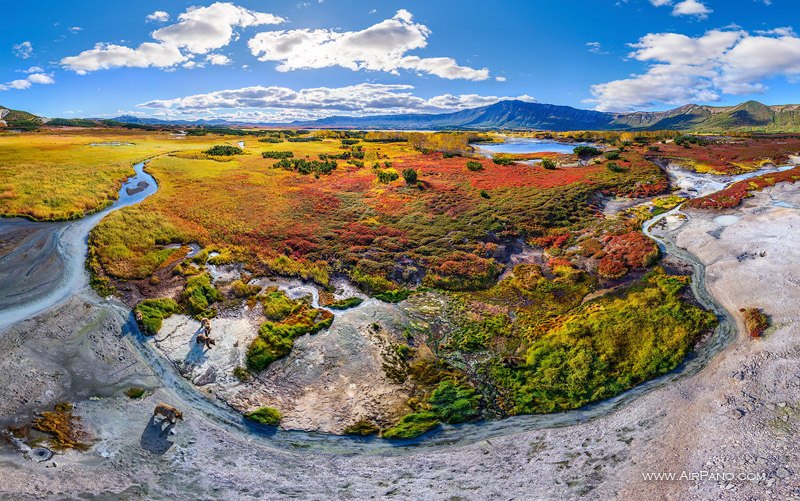 After Canada we decided to head towards Europe. We have entered a wild, diverse, fallen empire. Russian Federation greeted us with wonderful views, high prices and volcanoes. We really wanted to see Kamchatka Krai and we did this! For me the opportunity to watch bears, unaccustomed, huge, dangerous is an amazing adventure.
It's not a place where you visit museums, old castles and city walls. Visitors must have proper winter clothes, a lot of patience and… Money. Prices here are unbelievable. But we have seen volcanoes, stratovolcanoes and The Valley of Geyser.  Another interesting thing is that in Kamchatka you can find abandoned buildings and ships, or rather shipwrecks. Probably it was not worth to carry them back to ,,civilization" when they were broken. It makes a bit post-  apocalyptic atmosphere, which is great.
Sightseeing Russia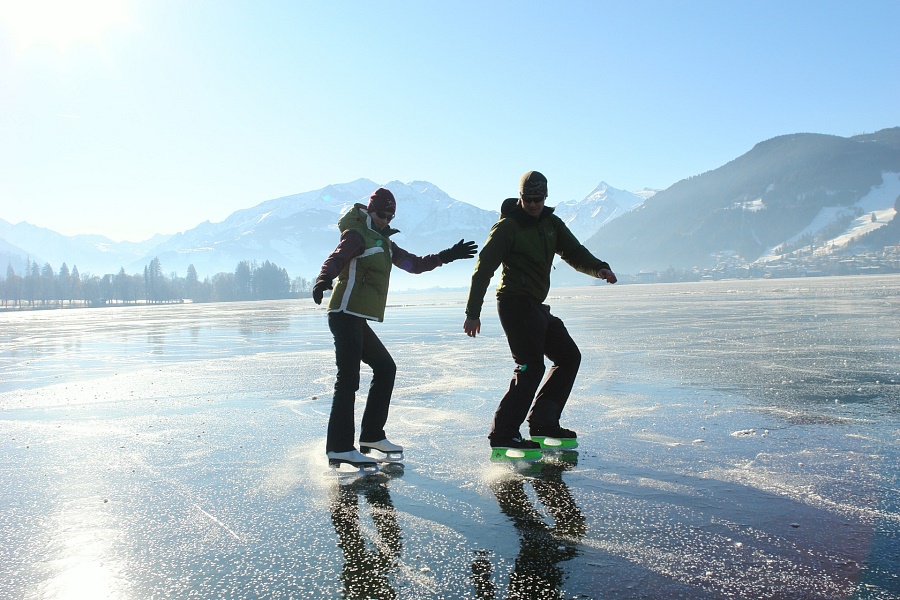 After leaving Kamchatka we had 4 cities to visit- Krasnoyarsk, Novosibirsk, Saint Peters-burg and Moscow.  We also have visited Lake Bajkal because it was close to our planned route and it was simply amazing. We have been skiing in Krasnoyarsk, entering beautiful protestant chapels and interesting museums. One of our children's favourite was Kontaktnyy Zoopark, and ours- Stolby Nature Sanctuary – Russia's most visited national park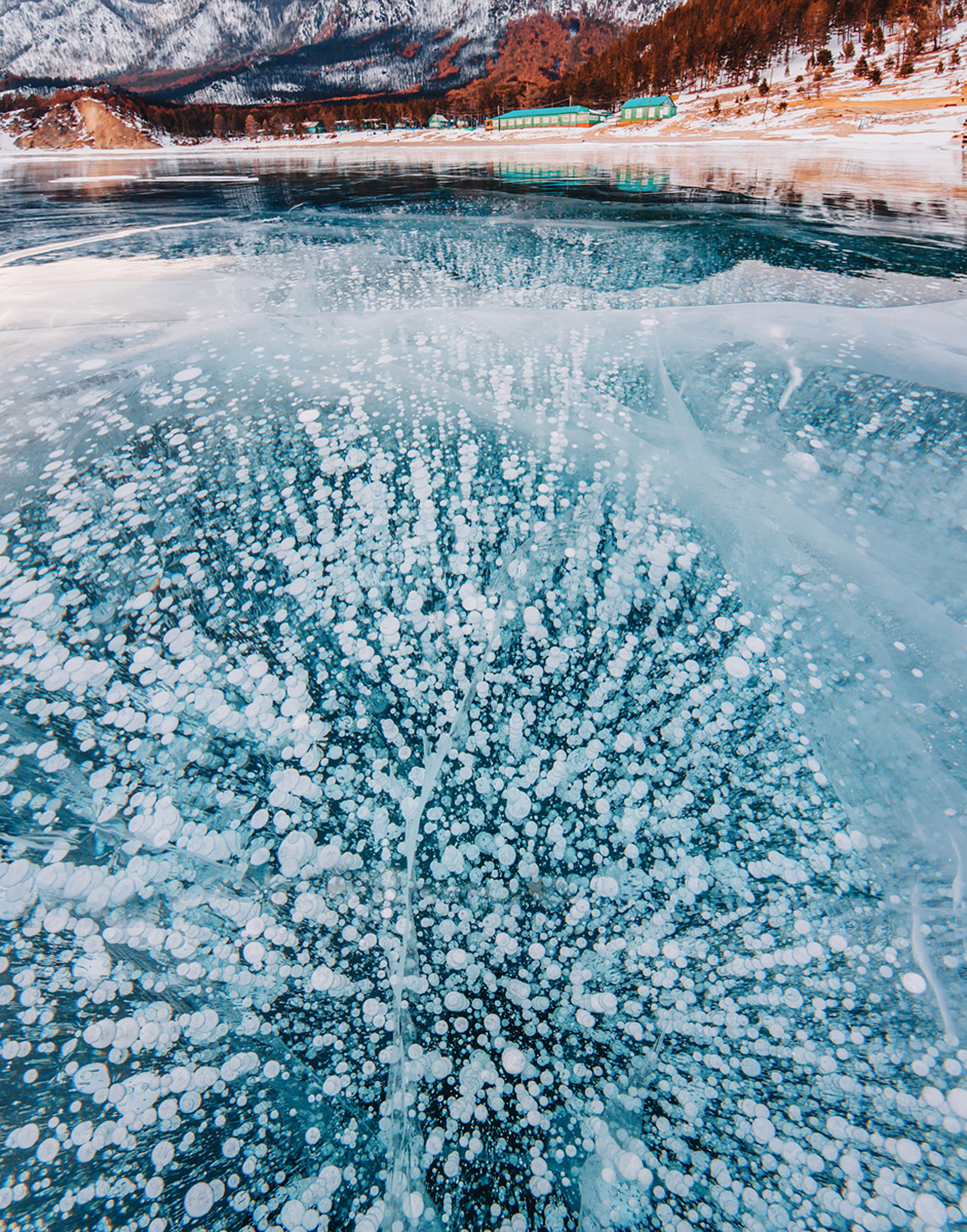 and UNESCO world heritage site. This site is famous for its dramatic complications of the rocks. I would love to try hiking but with two small children it's rather impossible and you have to wait when they finally grow up. We decided to see Bajkal Lake- the largest freshwater lake in the world by volume and the world's deepest lake. This biggest fresh water reservoir in the world has a crystal clear water and amazes everyone by it's beauty. The climate can't be called ,,friendly" but I guess it's the one we call ,,raw" beauty. Naked mountains, snow, ice, cold wind blowing in your face… And those tough people waiting for the summer… Amazing.
Sightseeing Russia- Novosibirsk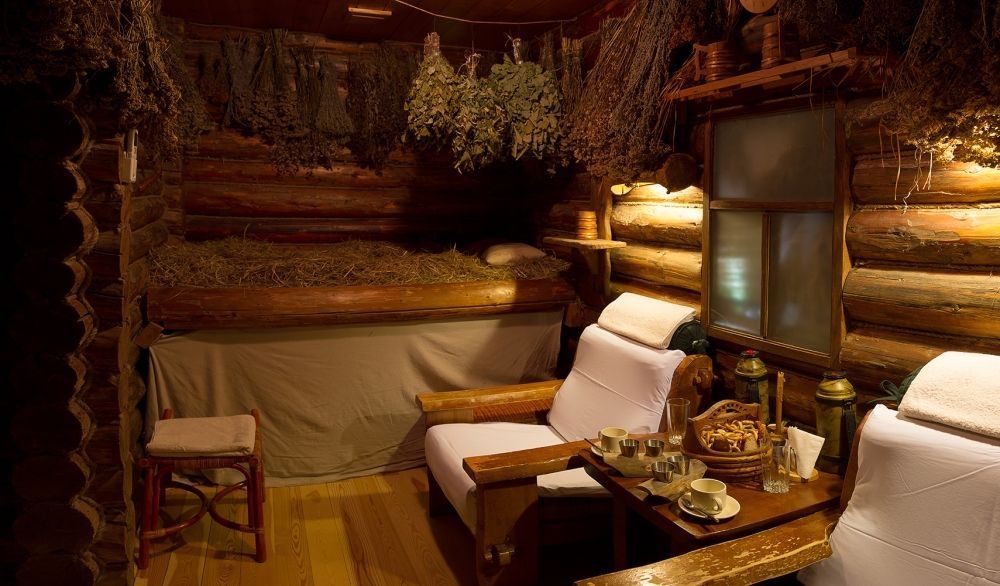 One of the attractions in Russia are Russian banya. Those lovely wooden buildings and the ceremony inside are  one of the oldest Russian traditions. In this snowy country a steam bath with a stove is a perfect way to melt after all  day in coldness. Wouldn't you like to have  dry or wet heat sessions in forest smelling chamber with a lot of warm steam.
It's an attribute of Russian known since medieval ages.  In old Slavic culture, it was also thought that the banya was inhabited by a spirit known as Bannik. If you dare to interrupt a person relaxing in banya, he will pour a hot water on you! If you really want to make this ritual how it should be, after bathing you should get into cold water or into the snow. But I wouldn't dare! We have to mention one more thing when we speak about. Venik is a leafy, fragrant bundle of birch or oak tree twigs. Which is used to massage you. After 2 days in Novosibirsk we went to Moscov.
Moscov –  sighsteeing Russia in it's colorful heart
I follow the Moskva
Down to Gorky Park
Listening to the wind of change

We started with Red Square. It's a proof  that the city has had a very rich past. And like it has been in Russ land- brutal. This magnetic the largest and most famous square in Russia. Dating from the late 15th century,  stands now as official residence of the President of Russia. Together with St. Basil's Cathedral they make this square special and catch the eye of every single person passing by…
If you have enough time, you can stand in the queue to Lenin's tomb. Moscov is the representative of Russia, but in my opinion it's such a big country, that it presents only a part of it. Another really interesting place was The State Tretyakov Gallery. I was amazed to see most important depository of Russian fine art in the world. One will find there ancient icons, paintings by famous artists, sculptures and everything we can call ,,art".
Kremlin's shadow belittlin' me
Stalin's tomb won't let me be
On and on and on it came
Wish the rain would just let me
I couldn't resist not to enter Bolshoi Theatre and take a walk in famous thanks to Scorpions Gorkiy Central Park of Culture and Recreation. And listen to the wind of change 🙂