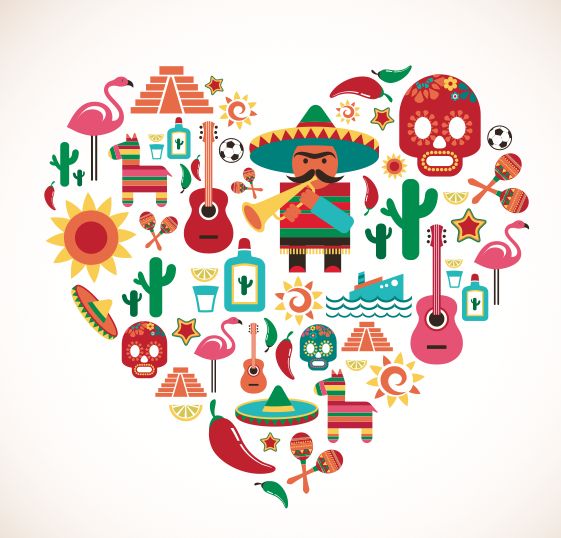 It was one of our closest destinations. Warm Mexico has a lot to offer. It would be a pity just to stay in Mexico City and lay on the beach. We have decided to stay in places which can tell us something about the history and culture of the locals. Our first step was Sonorra. We stayed in Hermosillo, "The Sun City",  the capital and largest city of Sonorra. It is  located just 173 miles from the United States.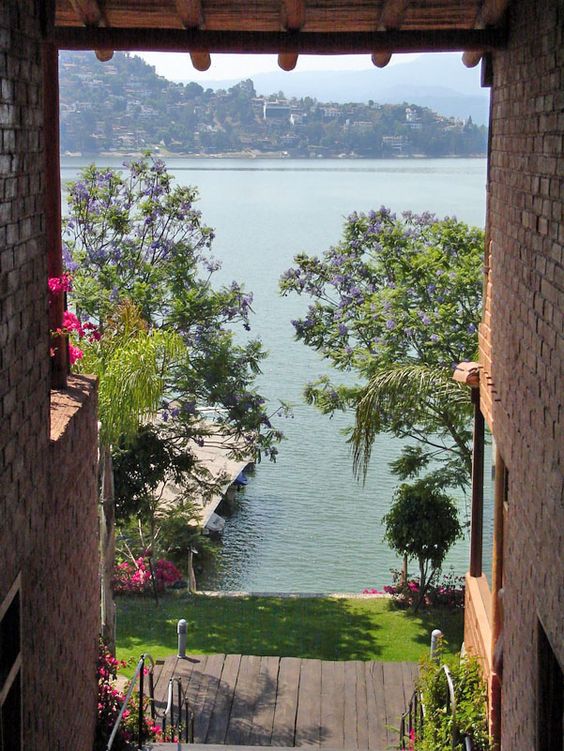 History of the city dates back to 17th century, when first spanish villages were created in here. We choose May to avoid heats. The average temparature was 27 degress, which is ok to make some sightseeing. Children were really excited to enter Ecological Center of Sonora and Bubble Children's Museum. It's known as the largest family friendly recreational area in Sonora. We have  also seen  framed by waving palm trees Catedral de Hermosillo, symbol of the city. In our free time we had some rest at beaches of Kino Bay.
Exploring Mexico- Sultan of the North
After resting a bit we went to Chihuahua and Torreon, which were our stops on our way to  second wealthiest city in Mexico- Monterrey.  "Sultan of the North" is  the third largest city in Mexico and the capital of the state of Nuevo Leon. It's  regarded as the most "Americanized" city in the entire country.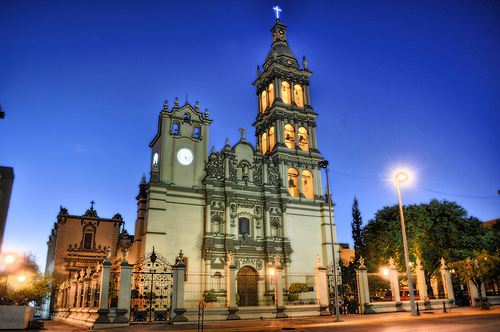 It dates back to 16th century and
one can easily feel old-Spanish atmosphere in there. What have we seen there and it's worth recommending? The world's fourth largest public square – Monterrey's Macroplaza. It's a broad area lined with civil and religious buildings, definitely worth walking throgh! Of course, there is becautiful  Metropolitan Cathedral of Our Lady of Monterrey several 19th century paintings in its interior.like it should be in proper mexican city.
Visit Mexico and try not to get shoot
Later on we moved to Tampico– tropical city raced with kilometers of undeveloped beach, almost surrounded by swampy lands and lagoons. Although it's abeautiful place it's also pretty dangerous. If you look for a post apocalyptic places you found.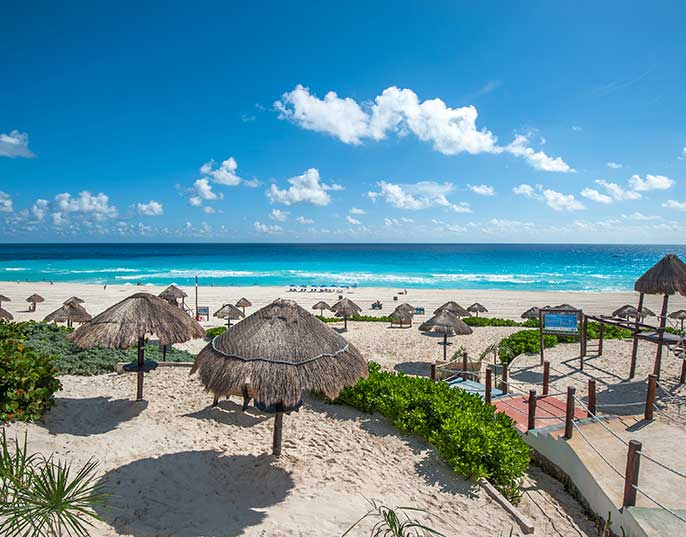 Because of economical reasons as well as crime people left the city without being able to sell their houses. There are many abandoned, overgrown nice buildings which look amazing and thrilling in the same time.  Unfortunately narco violence which has transformed Tampico into one of the most dangerous cities in Mexico. Sorry for those people who try to survive. That's the problem with this country, you should know which areas to avoid, how to keep away from the trouble. Although it's not very big, full of museums, attractions and fun parks we liked it a lot. There is special atmosphere and some magic is definitely hidden in there!
Mexico City holidays of a lifetime
That's what we have been all waiting for. Loud, colorful, addictive. Smiled, passionate people. Diversed, loved and hated. A place of many trips, popular tourist destination and a place people run away from. Fifth-largest country in the Americas striked us with noisy, colorful crowds. This former city belonged to Aztecs and was called Tenochtitlan. It was the ancestral homeland of the Aztecs, who wandered around Mexico for about 200 years before they settled down in the Valley of Mexico. Those peoples created an empire during the 15th century that was surpassed in size in the Americas only by that of the Incas in Peru. It's really worth to dig a little to get to know amazing history of Aztecs who lived here before spanish conquestadors arrived.
What to see in Mexico City
We decied to see some recommended places, among them National Museum of Anthropology (Museo Nacional de Antropologia). If you want to know  indigenous groups of Mexico, see their traditonal costumes and homes its a good place to visit. Our next stop was Museo del Templo Mayor, which offer you to see ruins of Tenochitlan and archeological findings. It's amazing history museum which was a real step back in history. It  collects archeaological digs and excavations which can depict the  culture of former inhabitants of Mexico. We have also been inside Mexico City's  Chapultepec Castle in Museo Nacional de Historia. It's a great opportunity to discover political history from the Spanish conquest to the Mexican Revolution. Not mentioning the views! Among nice places we  walked around Chapultepec Park or saw impressive Paseo de la Reforma. In the evening we enjoyed Teatro de la Ciudad. It was a great trip and we came back with a lot of memories. I recommed to have a friend or to meet a local, who can advise you things which you won't find in touristic book.