It's us again, family from Fort Collins. I would like to tell you about our great adventure we had in the north of our continent. We live our lives in rather high temperatures. We have prepared ourselves with the proper equipment and we left the house to discover amazing snowy country. So let's begin.
We have landed in Seattle , close to the border of Canada. Firstly, wanted to see the biggest cities near the border, using the most fascinating means of transport- trains. Our goal was a route- Vancouver- Calgary- Edmonton- Saskatoon- Regina- Winnipeg. We wanted to see those cities and beautiful Canada in general. We were enjoying watching canadian wild nature in the train. Sitting in comfrotable, luxury vehicle we were amazed by what we have seen. I will document this journey and I hope you will like it!
First steps in Canada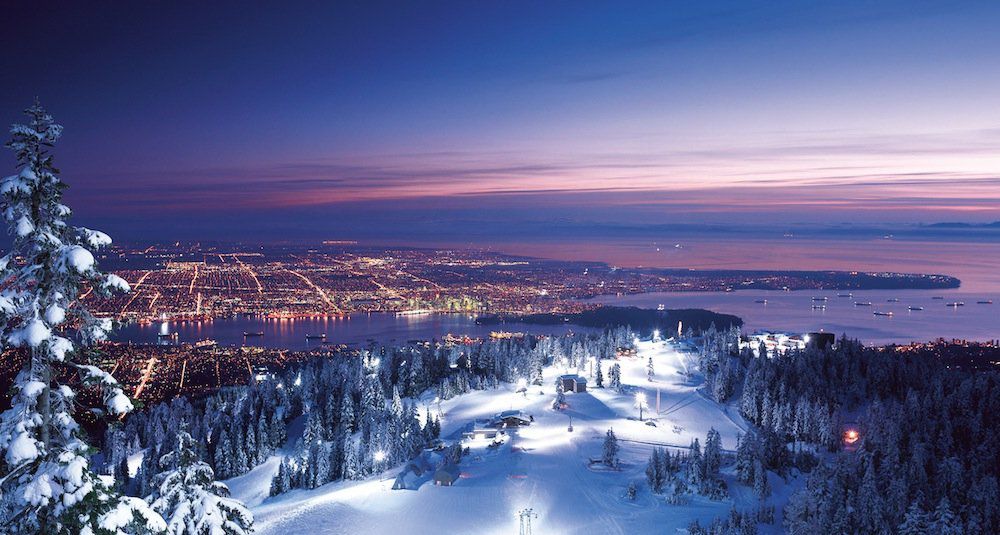 We begin with Vancouver. I recommend Capilano Suspension Bridge, which stretches 137 metres  across a canyon. I took many beautiful pictures, and so did my kids. I like it being called a world-class city with ocean attached. We were really enjoying this colorful, vibrant, and affordable city. Another attraction Vancouver Aquarium presented over  50,000 fascinating creatures from the Arctic to the Amazon. They were so adorable! Especially children were happy to have an interactive guide to the life of the sea. I adivise to anyone who wish to take interesting journey to the depths of the ocean and discover a magical underwater world. Then there came the longest ride in our plan but we were not bored at all! We were admiring the view, the snow, montains, wildernes and our reflections in the glass as the train rumbled quietly along. It's a perfect way to deepen memories through  cross-Canada rail experience.
Trans Canadian Railway to Calgary
After we left the vehicle we felt  a bit like awaken from a good dream. Very good one. But the end of  of day- dreaming, at least for now. We want mainly to enjoy beauty of the nature rather than bars and indoor activities. We stayed in Ralph Klein Park to see star clusters, galaxies, and planets at numerous outdoor telescope stations. The event was organised by  Royal Astronomical Society of Canada and it was totally free of charge! We had binoculars designed specifically for stargazing and we simply couldn't stop! We have also decided to visit Fort Calgary National Historic Site, where modern Calgarian history was born. We wanted to discover the history of Indigenous peoples and first colonizers in a spirit of cross-cultural sharing.  Canadians took care, so that this place can tell the story of two cultures existing together through hundreds of years. We also drove to picturesque Canadian Rocky Mountain Parks World Heritage Site which was really close to Calgary. And we were simply stunned. It looked like photoshopped. Our main entertainment was kayaking. Pictures are amazing from the boat.

Edmonton- heading to the north
Here we are! Next stop- Edmonton,  historic Canadian city located on the North Saskatchewan River in Alberta. It was a bit colder, but our sport clothes did their job and our adventure continued. One of the places we went to see was Elk Island National Park. This conservation area is trying to save the bison population from extinction. It was amazing to see those wild animals especially, that ( I hope not!) our grandchildren may not have this possibility. My children were delighted. Another attraction for the whole family was World Waterpark. We were there almost all day and had so much fun! We bought tickets  which gave us unlimited use of all pools , slides and activities it offered. That was crazy. But our journey was not only about having fun and entertainment.
We also had an educative visit in Ukrainian Cultural Heritage Village. It's  is an open-air museum depicting the pioneer life of  settlements in east central Alberta. Ukraininas are the biggest minority in Canada and it's interesting history lesson. They reconstruct old times in traditional houses and their occupations. The food was also great, fresh and folky. We also spend some great time in Edmonton't parks, it's a good idea to take a walk after the lunch to burn some calories you just have eaten.
Winnipeg- goodbye, Canada!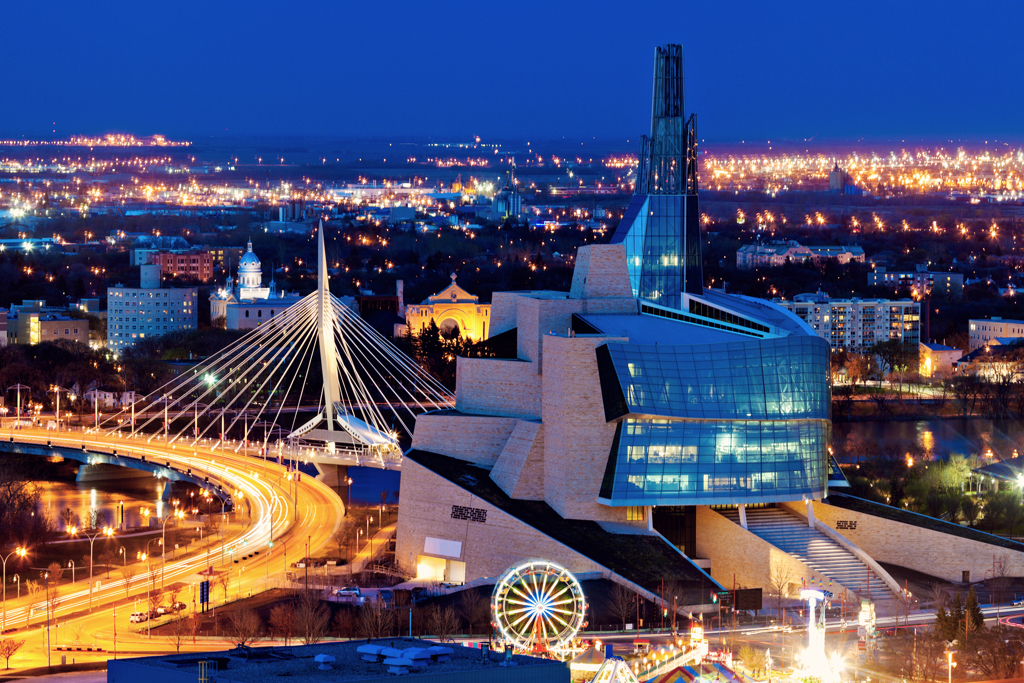 Our final city was Winnipeg. Trans-canadian train was an amazing experience again and we landed in Winnipeg, Manitoba's capital and largest city. What stayed in my mind was FortWhyte Alive, which  is Winnipeg's premier nature oasis.  We were walking around 600 acres include prairie meadows, sparkling lakes, forests and wetlands. Not without a reason it is an award-winning park in connecting people with nature, a 640-acre nature preserve, with flora and fauna. It's also worth to mention Ross House Museum.