"Life is either a daring adventure or nothing."
Kisses from California!
Let me introduce our family. My name is Alice and I'm the mother of two lovely kids and a happy wife. Tracy is 7 years old and Josh is 5. My husband Alexander and me decided to discover the world, both in our neighbourhood and in foreign countries. We love travelling and we want our children to open their minds for many different things they will approach in life.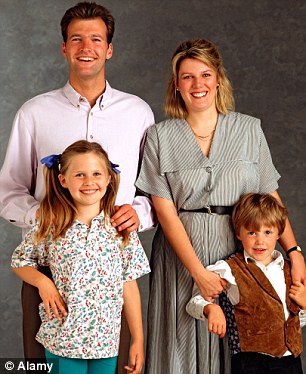 I decided to document our trips, both those we already had and those which will appeaar. I don't want to keep the pictures on my computer. Maybe I will inspire someone to visit certain place or to simply leave their neoghbourhood. It's always a good beginning 🙂
"Travel makes one modest. You see what a tiny place you occupy in the world."
Introducing travelling plans
I will just tell you shortly about our travelling- in the past and this what we are about to do ( and I hope all the destinations we will reach)
Places we have been:
Mexico
Bahamas
Cuba
Canada
Alaska ( ok, ok I know it's still USA but it's far and snowy)
Russia- Kamchatka so far
England ( from time to time for Christmas- we have a family in Manchester)
Places we are hoping to see:
Russia ( such a a big country to discover)
Germany
Norway
Australia ( one day, it's the last on you list)
I realise that there are many better pages of people who are constantly travelling. We don't want to win a price for the best travelling webpage. I will be our personal thoughts, point of view, our routes. I will add that we don't usually go pubcrowling and shopping in popular shopping centres. We prefer to try local cuisine, meet the folklor, customs and the culture. We believe it makes us rich people and we keep great memories which stay with us forever.